Fudan University is a world-renowned comprehensive research university in China
Overview
Chinese Name: 复旦大学

English Name: Fudan University

Abbreviation: 复旦(Fudan); FDU

Established: 1905

Location: Shanghai

Website: http://www.fdu.edu.cn
Brief introduction of Fudan University
In 1905, Yu Youren于右任, Shao Lizi 邵力子and other former Sinian public school 震旦公学students broke away from Sinian public school and supported Ma Xiangbo马相伯 to establish Fudan Public School复旦公学 in Wusong吴淞.
From 1913 to 1941, Lee Teng-hui 李登辉served as president, the longest-serving principal in Fudan's history. During his tenure, Fudan developed into a well-known and distinctive private comprehensive university in the country, forming a complete school-running system from middle school to research institute.
In 1927, the first national medical school founded by the Chinese, the Medical School of the Fourth Sun Yat-sen University第四中山大学 (the predecessor of Shanghai Medicine), was established in Wusong吴淞, Shanghai上海.
On April 27, 2000, Fudan University and Shanghai Medical University joined forces to form a new Fudan University. Fudan has developed into a comprehensive research university with a three-legged reputation at home and abroad.
The name of the school is taken from the "Shangshu Dachuan Yu Xia Biography"《尚书大传·虞夏传》, the original meaning is the pursuit of light, implying the meaning of self-education and rejuvenation of China. Fudan University is the first institution of higher learning independently established by Chinese people. It is a world-renowned comprehensive research university in China.The school has four campuses in Fenglin枫林, Zhangjiang张江, Jiangwan江湾, Handan邯郸, covering a total area of 2,439,200 square meters, with a building area of 2,241,100 square meters.
Education Achivements and Rankings
Fudan University has 35 directly affiliated colleges (departments) and 18 affiliated hospitals (4 of which are under preparation). The university offers 79 undergraduate programs, 37 doctoral programs in first-level disciplines, 43 master's programs in first-level disciplines (including first-level doctoral programs), 4 doctoral programs, 32 master's programs, and 35 postdoctoral research stations.
Fudan University produced China's first proton electrostatic accelerator, the first electronic analog computer, the first ALgol-60 compiler, the first X.25 packet switch, the first set of Internet monitoring equipment, the first batch of digital electronic computers in the real sense.
Sci paper has been cited first in the country in terms of the number of citations.
The Ministry of Education ranks first in the country in the terms of the number of humanities and social science projects.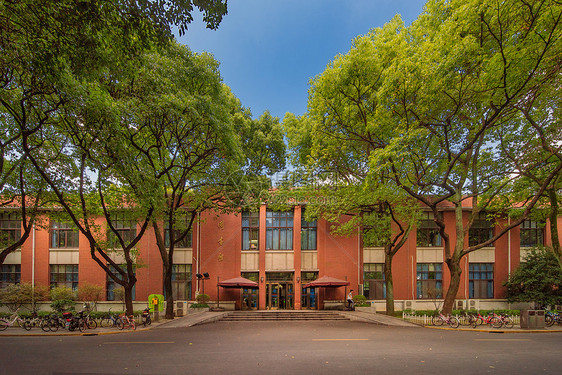 In recent years, Fudan University has signed cooperation agreements with more than 270 universities and institutions in more than 40 countries and regions around the world. Every year, about 8,000 students and faculty go abroad, about 5,000 overseas visitors are invited, and about 100 international conferences are held each year.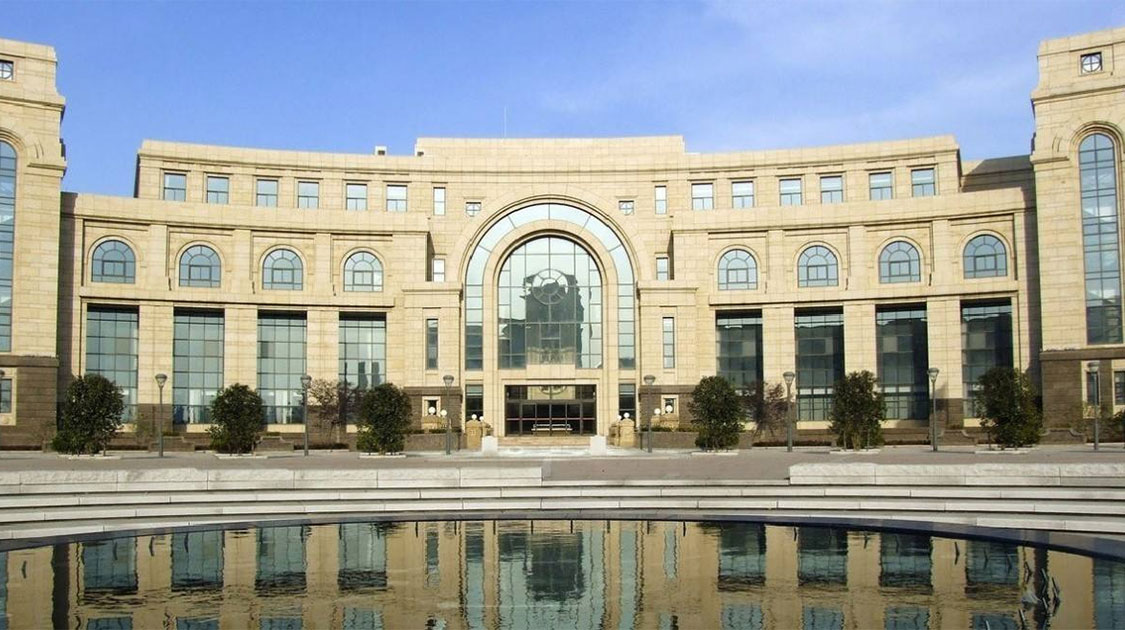 In terms of academic influence, Fudan university has 19 disciplines in the top 1% of ESI in the world, ranking second (tie) among universities in Mainland China. Among them, chemistry, materials Science, clinical medicine, pharmacology and toxicology have reached 1‰ in the world.  
ThIn the QS World Subject Rankings, Fudan has 29 disciplines ranked among the world's top 100, ranking third in China.  Five disciplines are all among the top 100 in the world, and only two universities in mainland China are listed.  
U.S.News world Subject Rankings include four of the world's top 50 disciplines.
THE Times Higher Education World Rankings by subject has one of THE world's top 50 subject categories.  
In the fourth round of the national Assessment of first-level disciplines, five disciplines were awarded A+, and more than 60 percent of the participating disciplines were awarded A-level disciplines.  
International exchanges
Summit visit: President Ronald Wilson Reagan, the French President giscard, Dutch prime minister he, Israeli prime minister yitzhak rabin, Norwegian prime minister gro harlem brundtland, U.S. secretary of state Christopher, prime minister of Belgium, Tate, India's deputy prime minister Mr Narayanan, azerbaijan, national assembly President aleko, rove, former south Korean President Kim dae-jung, former President of American Microsoft bill  Gates, Pakistani President Mamnoon Hussain and UN secretary General Ban Ki-moon have visited Fudan University.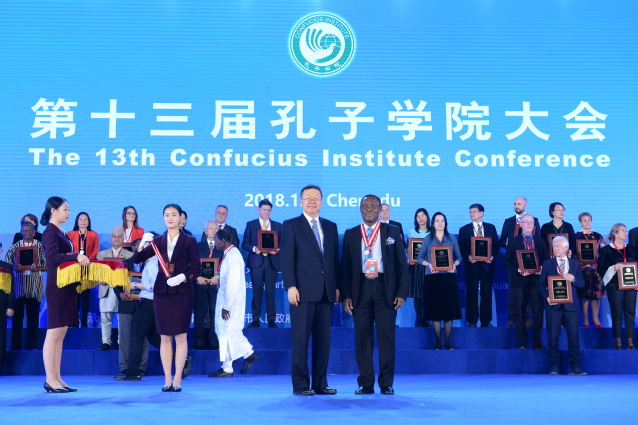 Confucius Institute孔子学院: As of March 2013, Fudan University, with the guidance and help of Hanban, has established seven Confucius Institutes with overseas friendship schools, and the seven Confucius Institutes established are: The Nordic Confucius Institute in Stockholm, the Confucius Institute in Auckland, the Confucius Institute in Frankfurt, the Confucius Institute in Hamburg, the Confucius Institute in Edinburgh, the Confucius Institute in Nottingham and the Confucius Institute in Sydney.
Famous Alumni
According to the Chinese University Alumni Association's global billionaire alumni list 2012:  
As of 2011, Fudan has 46 alumni of global billionaires, 21 of Chinese political elites, 83 academicians of Chinese Academy of Sciences and Chinese Academy of Sciences, and 60 outstanding social scientists.  They have become pillars of the country, world-class scientific and technological experts, or mainstays of Chinese humanities and social sciences.
 Such as the famous author Lao She老舍, International geneticist Tan Jiazhen谈家祯, the current member of the Politburo Standing Committee中央政治局常委 Wang Huning王沪宁.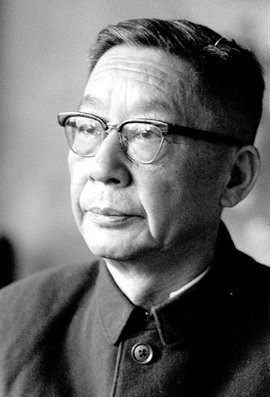 Fudan University has cultivated a large number of talents from all walks of life at home and abroad, enjoying a high reputation in the international higher education circle.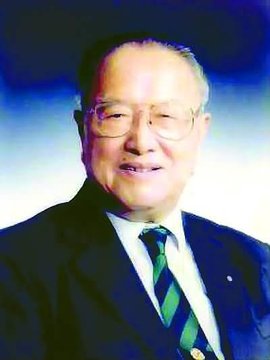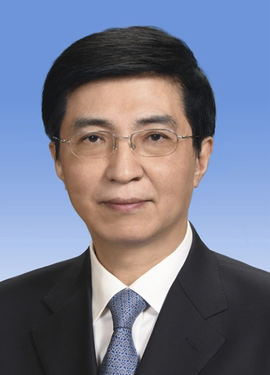 Fudan University – The promotional video of Fudan University
You May Also Interested in: