Zhejiang University is an institution of higher learning with a long history and outstanding reputation.
Overview
Chinese Name: 浙江大学

English Name: Zhejiang University

Abbreviation: 浙大(Zheda); ZJU

Established: 1897

Location: Hangzhou

Website: http://www.zju.edu.cn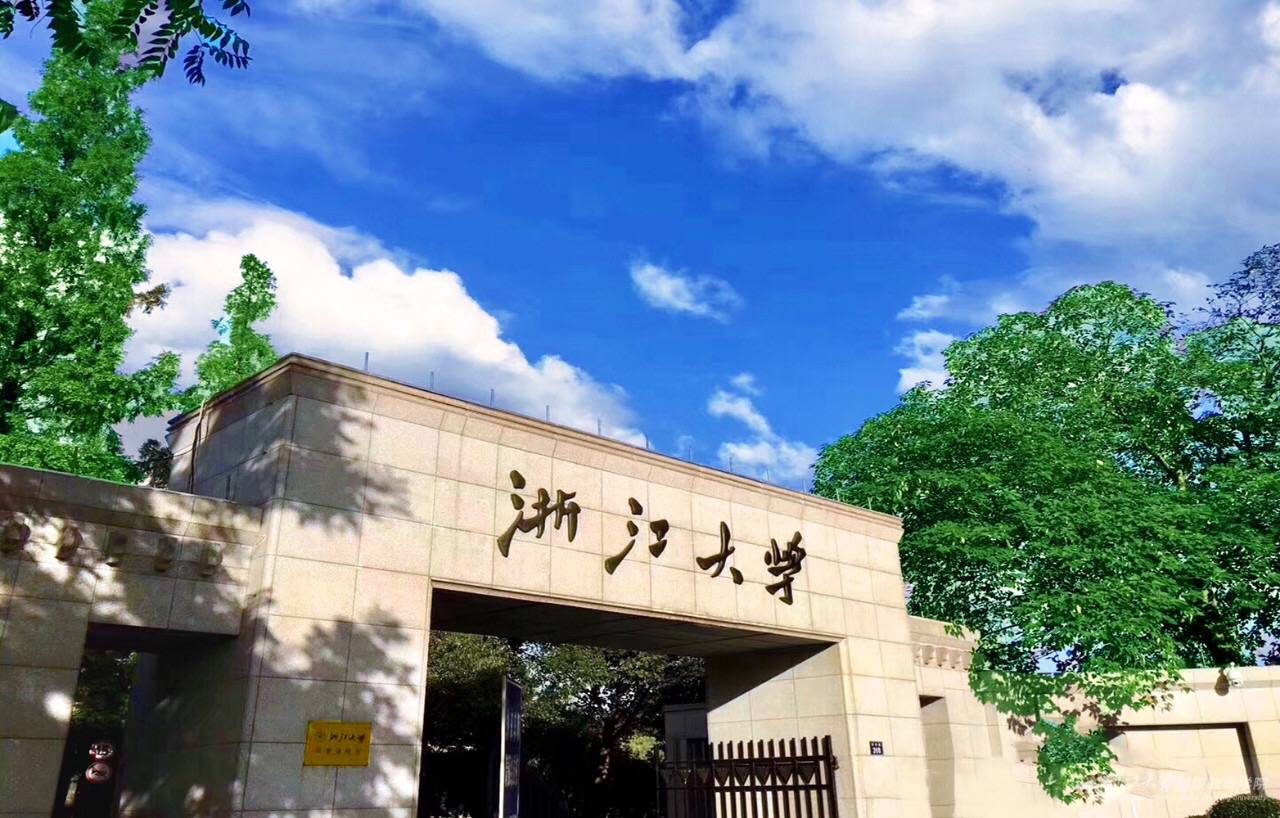 Brief introduction of Zhejiang University
Zhejiang University is an institution of higher learning with a long history and outstanding reputation. It is located in Hangzhou, a famous historical and cultural city in China.
In 1897, the twenty-third year of the Qing Dynasty, Qiushi Academy求是书院 (the predecessor of Zhejiang University) was established in Hangzhou, Zhejiang Province, and was one of the first new-style colleges and universities in modern Chinese history to emulate the Western academic system
In 1928, it was named National Zhejiang University国立浙江大学.  During the War of Resistance against Japanese Aggression抗战期间, Zhejiang University moved west and ran schools in Zunyi遵义 and Meitan湄潭 of Guizhou广州 for seven years.
 In the autumn of 1946, Zhejiang University moved back to Hangzhou杭州.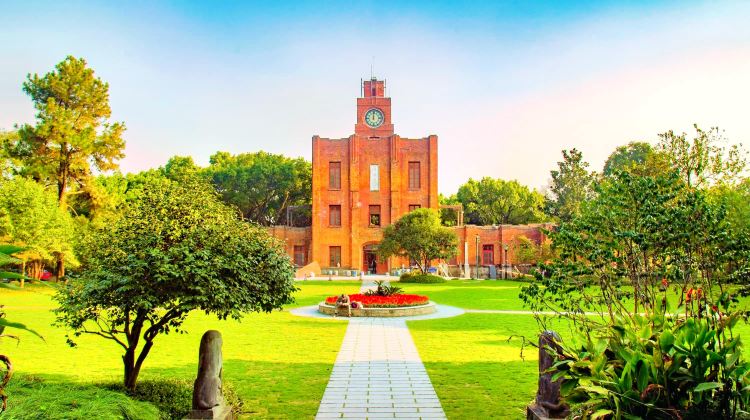 In 1952, during the national adjustment of colleges and departments, some departments of Zhejiang University were transferred to brother colleges and Chinese Academy of Sciences. The main part of zhejiang University that remained in Hangzhou was divided into several single-discipline colleges and universities, which were later developed into the former Zhejiang University前浙江大学, Hangzhou University杭州大学, Zhejiang Agricultural University浙江农业大学 and Zhejiang Medical University 浙江医科大学respectively.
 In 1998, four universities with the same roots and homology merged to form the new Zhejiang University, embarking on a new journey to build a world-class university.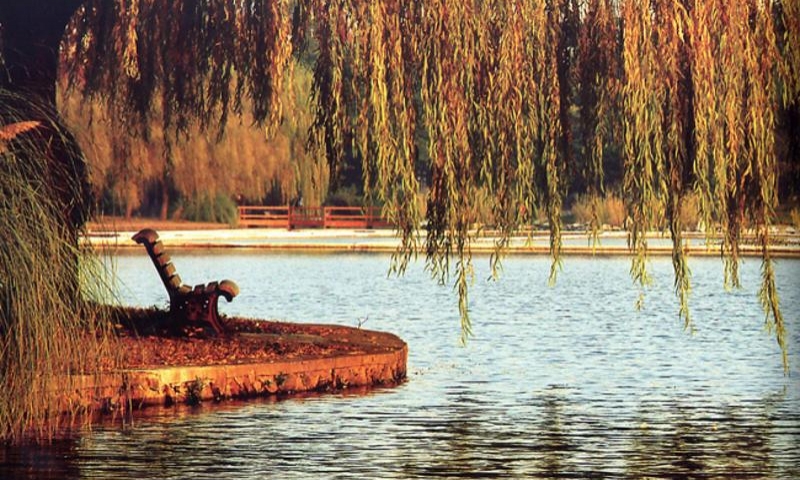 Education Achivements and Rankings
As of June 2015,Zhejiang University has 13 disciplines including science, engineering, agriculture, medicine, literature, history, philosophy, art, economics, management, law and education.  The university has 7 divisions and 36 schools (departments).  The university has 14 first-level national key disciplines and 21 second-level national key disciplines.  
There are 58 doctoral degrees in first-level disciplines, 298 doctoral degrees in second-level disciplines, 72 master's degrees in first-level disciplines, and 329 master's degrees in second-level disciplines.  There are 52 post-doctoral research stations.  As of March 2018, 18 disciplines of USTC are among the top 1% of the world's academic institutions, and 7 disciplines are among the TOP 100 of ESI, ranking second in China.  Eight disciplines ranked top 1‰, and five disciplines ranked top 50 in ESI, ranking first in all universities in China.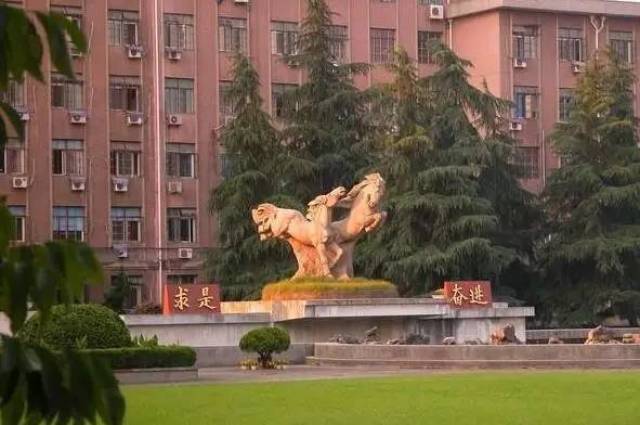 As of June 2015, Zhejiang University has 7 directly affiliated hospitals that enjoy high reputation in China, among which 6 are located in Hangzhou杭州 and 1 in Yiwu义乌.   
The number of patents granted for invention and utility model ranked first.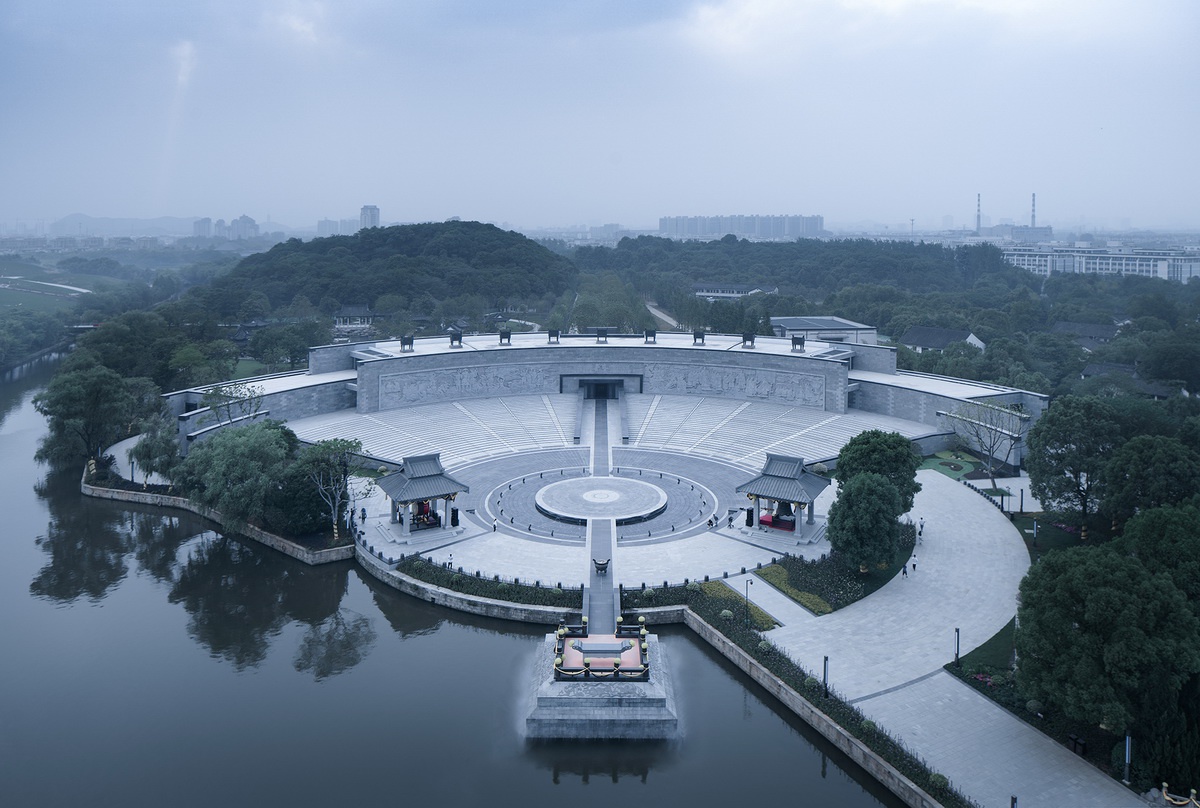 As of 2021, the Times Higher Education World University Rankings ranked Zhejiang University 50th in the world, 3rd in China and 12th in Asia.
The U.S. News & World Report ranked Zhejiang University 115h in the world, 13th in Asia and 5th in China.
QS World University Rankings ranked Zhejiang University 45th in the world and 6th in Asia.
QS World University Rankings comment Zhejiang University that with more than 100 alumni at the helm of public companies both at home and abroad, the university is synonymous with excellence and leadership.  
According to Academic Ranking of World Universities, Zhejiang University has always taken the initiative to adapt to the needs of the country and the region, striving to become an influential source of high-level innovation and talent gathering place.  
China daily hold opinions about Zhejiang University that Zhejiang University is one of the best universities in China.
Chu Kochen Honors College
Chu Kochen College竺可桢学院 of Zhejiang University was established in May 2000, named after Lao President Chu Kochen竺可桢. It is an honor college for the "special training" of outstanding undergraduate students of Zhejiang University. Its predecessor was the former Zhejiang University (engineering) mixed class founded in 1984.  In April 1936, Chiang Kai-shek蒋介石 appointed Chu Kochen竺可桢 as president of Zhejiang University.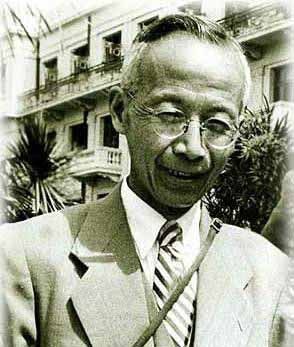 With the great leadership of the Chinese famous meteorologist, geographer of Chu Kochen竺可桢, Zhejiang university plowed during the period of westward school-running and rose as one of the highest institutions of the Republic of China. Zhejiang University was regarded as the "Oriental Cambridge"东方剑桥 by British scholar Joseph. It is a feat and a miracle in the Chinese history of science education. It was called Wenjun Long March文军长征in history.
Therefore, Chu Kochen became the greatest in the history of Zhejiang University.After entering Chu Kochen College, students will conduct preliminary training of general courses and basic courses on the platform of liberal arts, science and engineering, regardless of major.  In the second academic year, the major will be confirmed according to their interests and specialties, and they will enter the later stage of training. At the same time, the undergraduate professional tutorial system will be implemented.  
Chu Kochen College provides students with many cross-cultural exchange opportunities and international practice opportunities, and funds and sends outstanding undergraduate students to Europe, the United States, Australia, Asia and Hong Kong for a week to a year of exchange study.
Famous Alumni
In its long history, the university has produced a large number of famous scientists, cultural masters and elites from all walks of life.  They include one Nobel Prize winner, five state Top Science and Technology Award winners, four "Two Bombs and one Star"两弹一星 medal winners, one "August first Medal" winner, one military portrait model八一勋章, five national honorary title winners, six "Most Beautiful Strivers"最美奋斗者 and more than 210 academicians of Chinese Academy of Sciences and Chinese Academy of Sciences.
Such as Cheng Kaijia程开甲,who is one of theTwo bombs and one star两弹一星, academician of The Chinese Academy of Sciences, winner of the 2013 National Highest Science and Technology Award.
And Chen Duxiu陈独秀, founder and first general secretary of the Communist Party of China中国共产党,also is one of the main initiators of the New Culture Movement新文化运动.
Sun Yang孙杨 ,the most famous and popular swimmer in our country.He is the first Chinese male swimmer to win an Olympic gold medal.
Zhejiang University – The promotional video of Zhejiang University
You May Also Interested in: